"Communicating with
each other, exchanging
information is nature;
taking into account
informations that are
given to us is culture."
We are a staff of professionals specializing in residential training and distance learning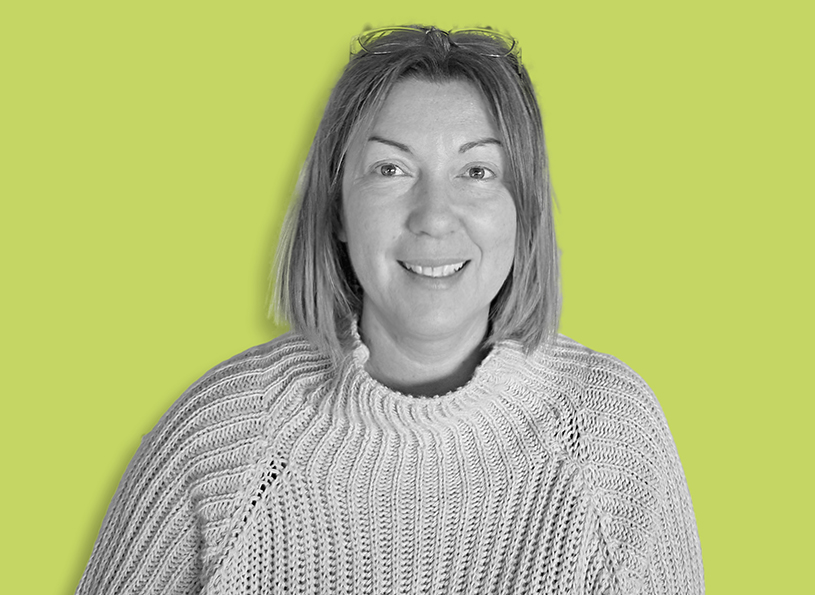 A&R Eventi was born in 2010 from the desire of Clara Verlicchi, founder and owner, who decided to create her own company, taking advantage of the skills acquired through years of work in the conference industry, with a focus on medical-scientific training, becoming accredited in 2011 as a CME Provider – ID. 490.
Focusing its own efforts on this sector, in 2014 A&R Eventi qualified as a national standard CME Provider accredited with the National Commission for Continuing Medical Education.
Aware of the importance and need to avail itself of an organizational system capable of guaranteeing the quality of the services performed and the satisfaction of its clients, A&R EVENTI is maintaining an active Quality Management System to ensure greater control of all the activities and the interactions between them.
In 2011 it achieved certification of its Quality System according to ISO 9001.
In 2020 Clara Verlicchi became a co-founding member of the CME Quality Network Association, the first National Association of CME Providers for the improvement and quality of providers and the Continuing Education Program in the Health sector.